Our services are at 9:30 am and 5:50pm. Join us!
We want to welcome you at the church where you find people who worship Jesus and are passionate about spreading His Word. Salvation is a gift that you can find in Jesus by following the mission that is established in our church: it's simple and wonderful, and brings His Kingdom all over the world.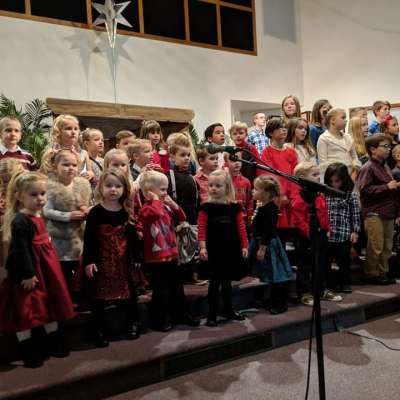 Trinity has ministries for children and youth of all ages, and values the contributions of even the littlest of these.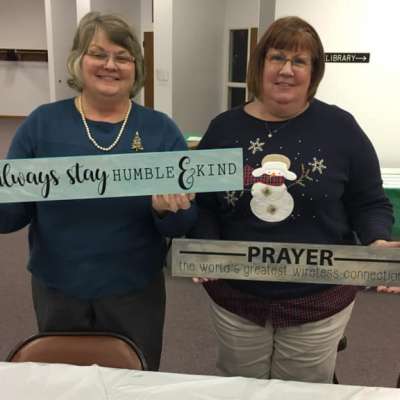 From post high school through the retirement years, God has a purpose for all of his children.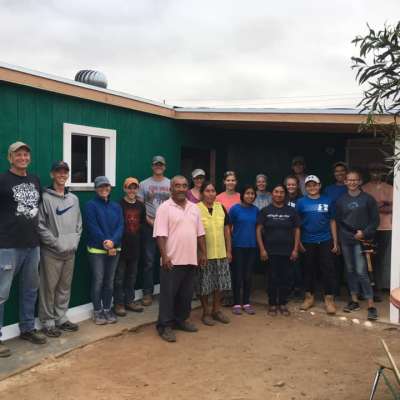 God doesn't call us to go to church, he calls us to be the church.