Trinity is actively involved in missions.  Each year, we have individuals or groups who go out and serve with World Renew, the disaster response service of the Christian Reformed Church.  Compelled by God's deep passion for justice and mercy, we join communities around the world to renew hope, reconcile lives, and restore creation.
In the last 3 years, we have been involved in helping to plant churches in Baja California, Mexico.  Check out our facebook page for recent pictures.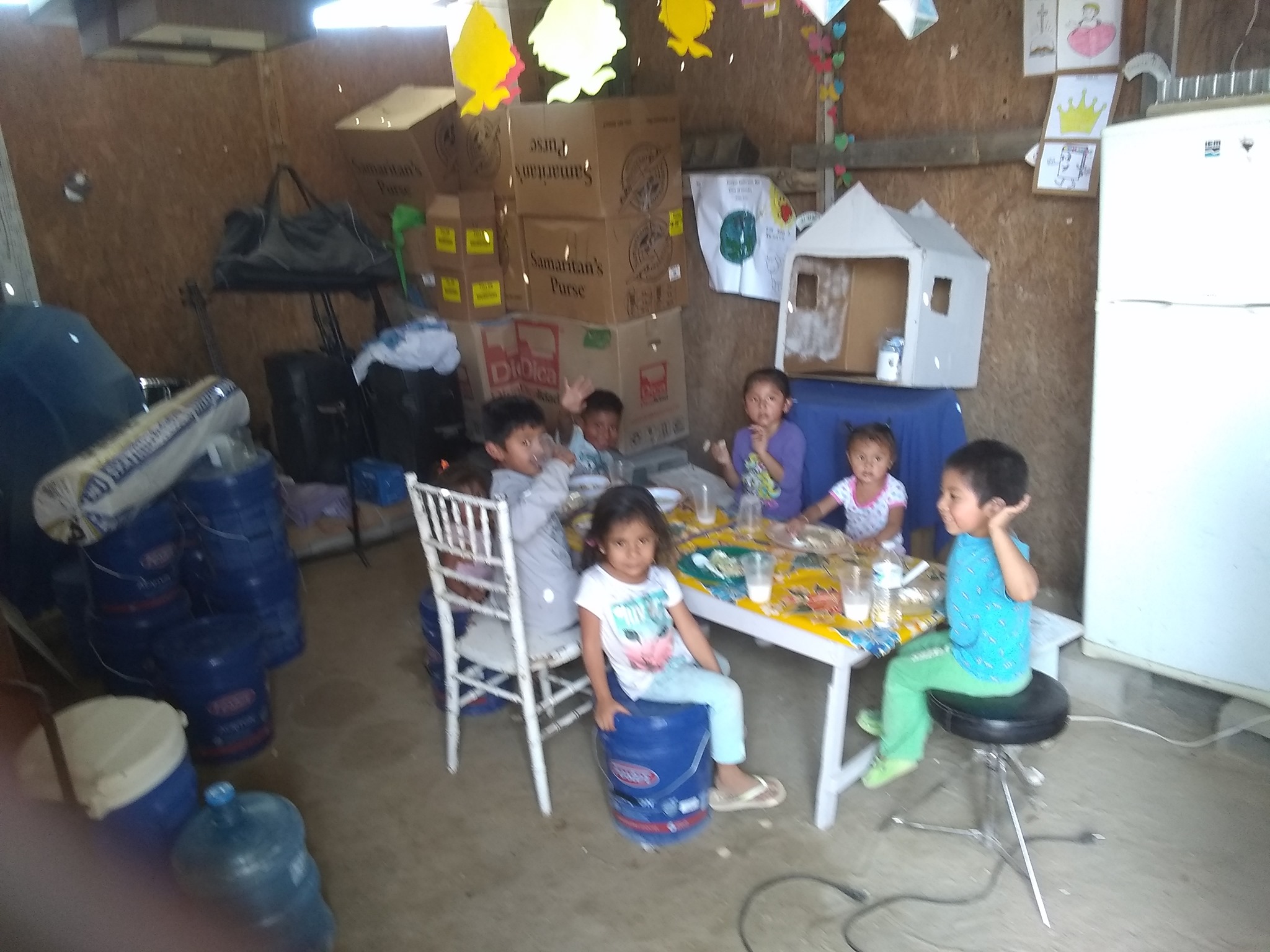 Trinity Christian Reformed Church takes part in the worship services at the Kent County Jail through Forgotten Man Ministries.  We send pastors and lay preachers on the 4th and 5th Sundays of the month and go into both the men and women prison sections.  If you would like to get involved, contact us to find out how! 
"Then the King will say to those on his right, 'Come, you who are blessed by my Father; take your inheritance, the kingdom prepared for you since the creation of the world. For I was hungry and you gave me something to eat, I was thirsty and you gave me something to drink, I was a stranger and you invited me in, I needed clothes and you clothed me, I was sick and you looked after me, I was in prison and you came to visit me.'
"Then the righteous will answer him, 'Lord, when did we see you hungry and feed you, or thirsty and give you something to drink? When did we see you a stranger and invite you in, or needing clothes and clothe you? When did we see you sick or in prison and go to visit you?'
"The King will reply, 'Truly I tell you, whatever you did for one of the least of these brothers and sisters of mine, you did for me.'"
–MATTHEW 25:34-40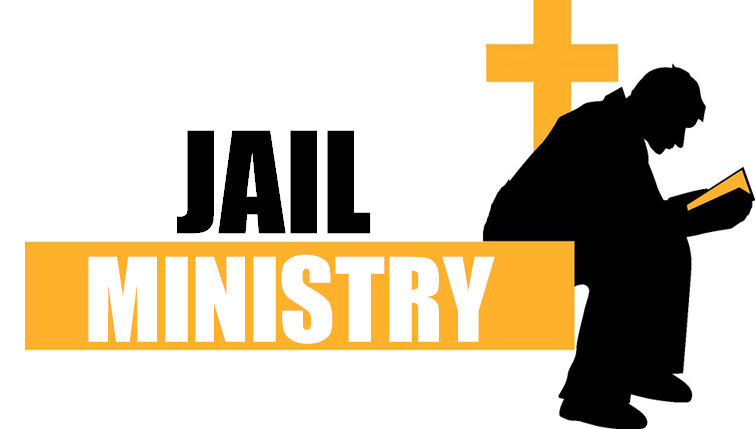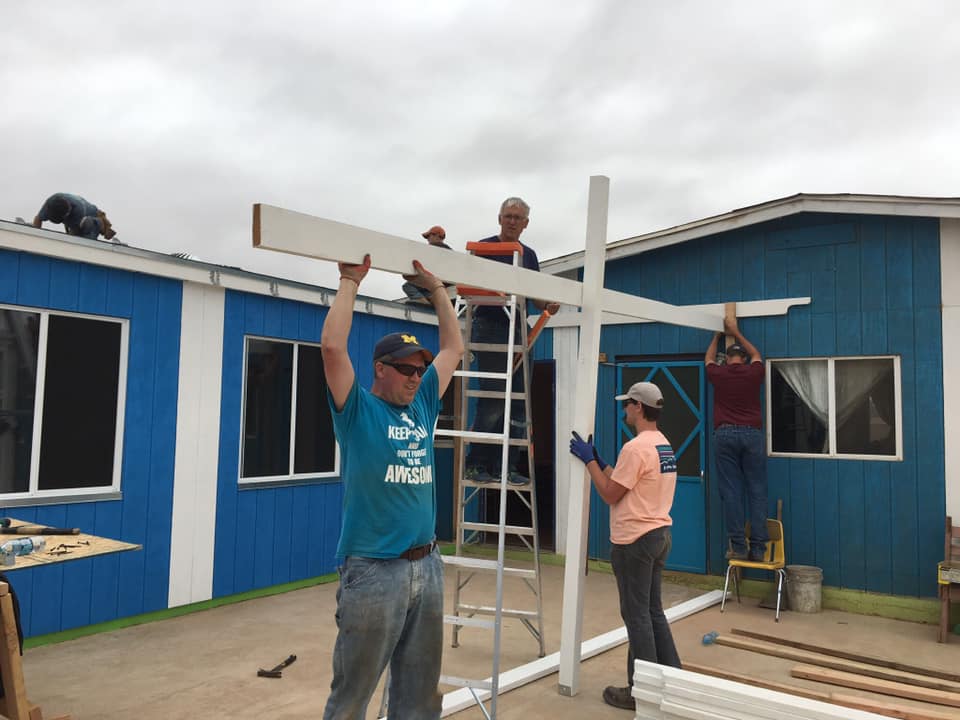 "Declare his glory among the nations, his marvelous works among all the peoples!"