Who: All 3 year olds through high school as well as an adult class.
When: Every Sunday, September – April from 11:00am – 12:00pm.
What: To Show Kids the Big Picture of God's Story
We use the Gospel Project by Lifeway in our 3-year-olds through High School classes.  Our goal is to immerse our children in the gospel through every story, theological concept, and call to mission from Genesis to Revelation. Our children will grow to understand the Bible is not just a collection of stories, but one unified story—God's story of redemption.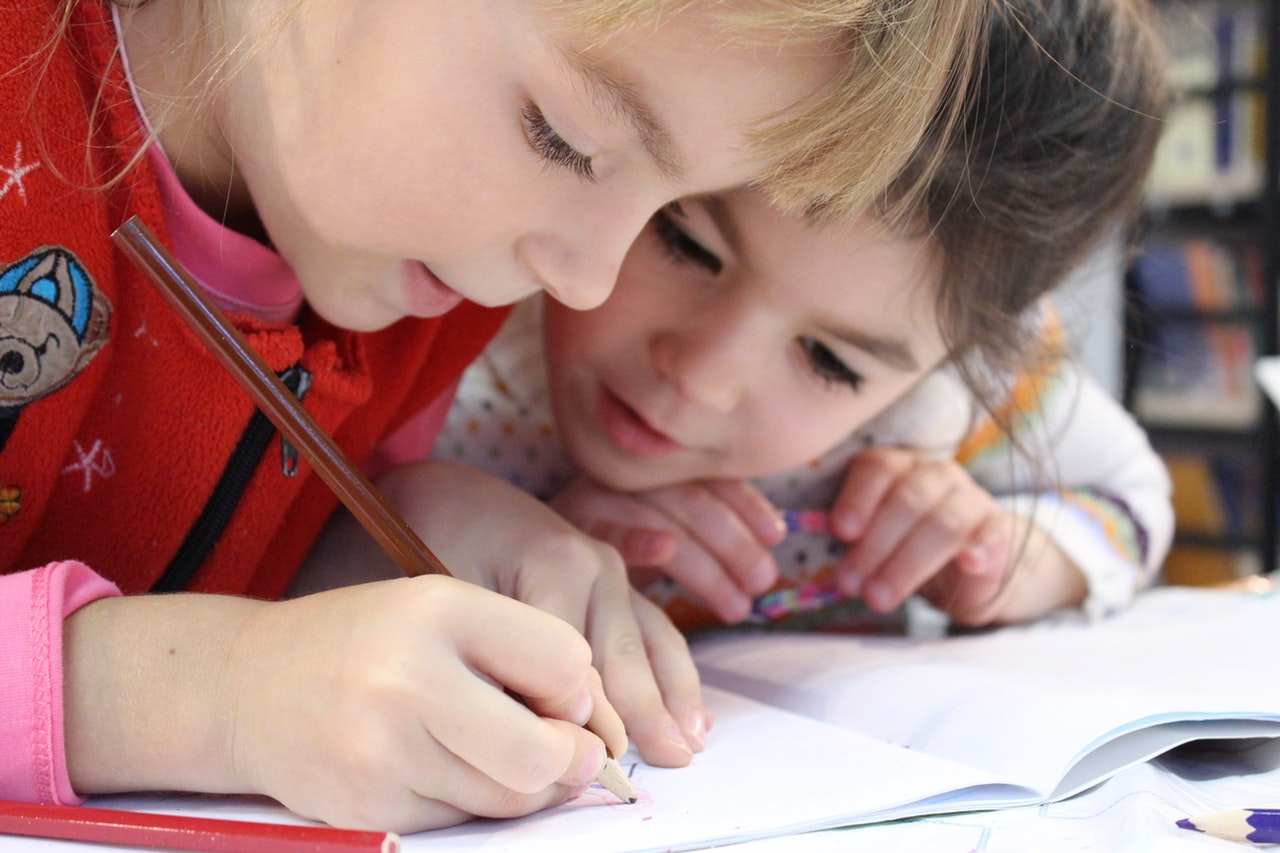 Who: All 3rd-12th graders
When: 2nd and 4th Wednesdays, September-April
3rd-5th graders meet from 4:00-4:45
6th-8th   graders meet from 4:45-5:30
9th-12th graders meet from 6:00-7:00
What: During interactive Catechism classes, boys and girls ranging from 3rd-12th grades study the Heidelberg Catechism – a teaching tool in which Scriptural Truths and applications come to life! In the younger grades, we have a time of singing to help the children memorize scripture and Bible truths.
Questions? Don't hesitate to ask!  Please contact us at: Trinity CRC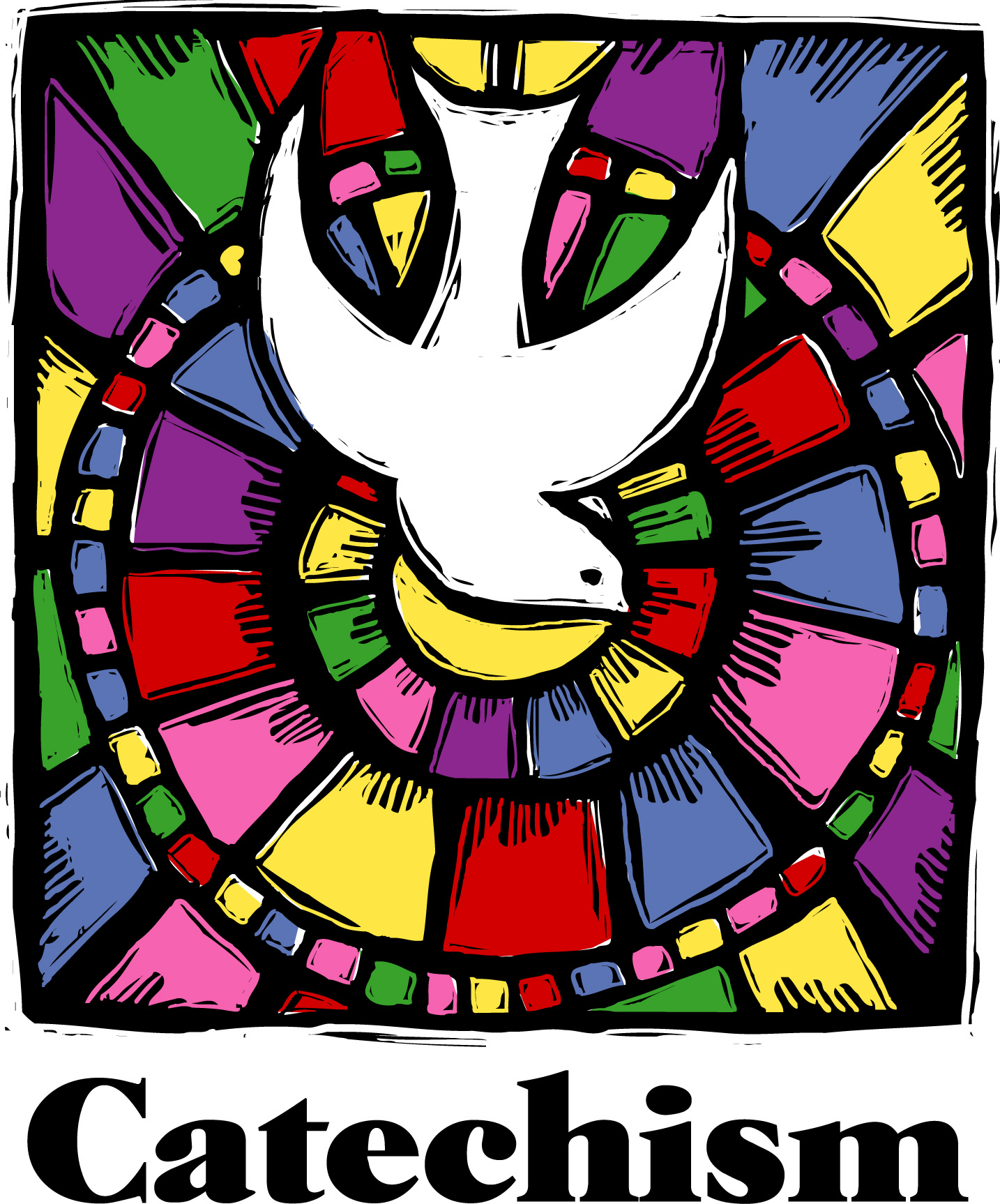 GIRLS EVERYWHERE MEETING THE SAVIOR      
Who:Girls in grades 1-8.
Where:Trinity Christian Reformed Church
When:1st and 3rd Wednesdays from 6:30-8:30pm, September-April.
What:GEMS Girls' Clubs is a place for girls to belong and be loved. At GEMS, girls are welcomed into a vibrant community of mentors and peers who genuinely care about each and every one of them. GEMS is an exciting, safe environment for girls to learn about God, His Word, and His world. A typical GEMS night involved singing, fellowship, learning from God's Word, arts and crafts and snack time. These are special nights you won't want to miss.
Theme 2020-2021:UNSHAKEABLE (Hebrews 12:28)
If you have questions,  please contact us at: Trinity CRC 
Who: Boys in grades 1-8
Where: Trinity Christian Reformed Church
When: 1st and 3rd Wednesday from 6:30-8:30pm, September – April.
What: The goal of the Cadets, based upon Luke 2:52, is to help boys to grow in all areas of life (spiritually, mentally, physically, and socially) by providing Christian men as mentors who use a uniquely designed structure, program, and material to help train young men to effectively live lives that are pleasing to God.  A typical meeting involves a Bible lesson, some type of craft or project, a time of fun activities, and a snack. Trinity's Cadet Club also includes projects that involve camping, related skills building, woodworking, service projects, hiking, geo-caching, canoeing, model rocketry, and many other fun projects.
Theme 2020-2021: Dive into the Word theme is based on Psalm 119:162 "I rejoice in your word like one who discovers a great treasure.
If you have any questions,  please contact us at: Trinity CRC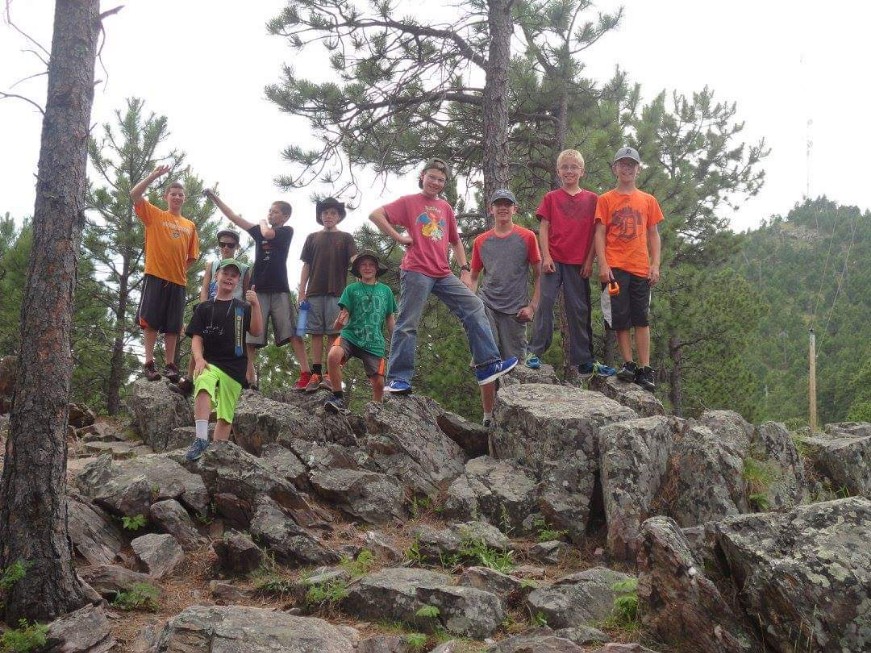 Who:  All those in the 9th-12th grades
Where: Trinity Christian Reformed Church
When: 1st and 3rd Sundays at 7pm
What:  Each youth group night, we start off with a delicious meal provided by the youth group parents.  Then, we have a time of Bible Study where we learn from God's Word, interact with one another and share ways how the Bible impacts our lives. For the 2019-2020 season, we are studying the book of Mark. Then, we finish off the evening with fun and games.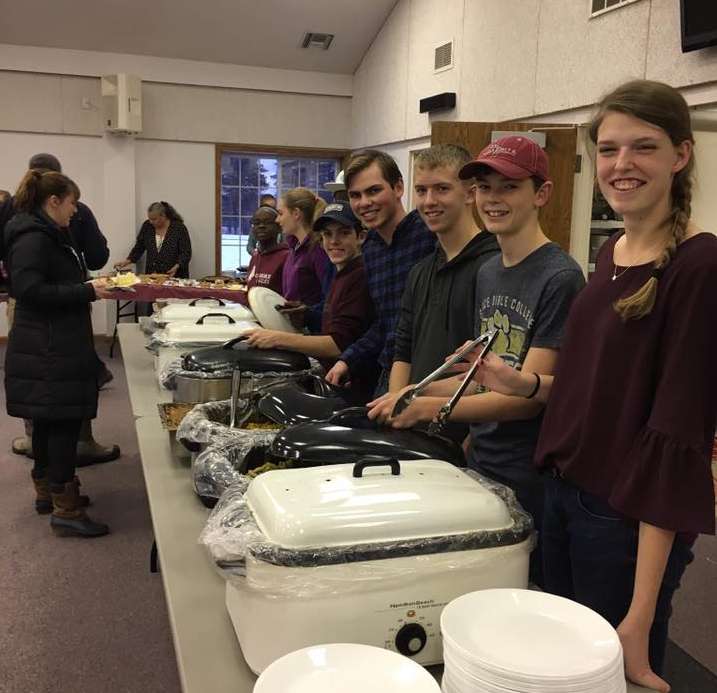 Reformed Youth Services (RYS)
Our church is a member of the Reformed Youth Services, a "youth ministry organization committed to the spiritual and social nurturing of our covenant youth."
Each year we organize and help to support our youth in participating in the RYS National Convention.  In 2021, the convention will be held at Northwest Nazarene University in Nampa, Idaho from July 12-16, 2021.