This ministry is aimed at those who have graduated from High School and are either working or going to college.
We meet on the 1st Sunday of the month, September – April after the evening service for food, fellowship and Bible Study.
This year, we are studying Respectable Sins by Jerry Bridges. Questions, please contact us at: Trinity CRC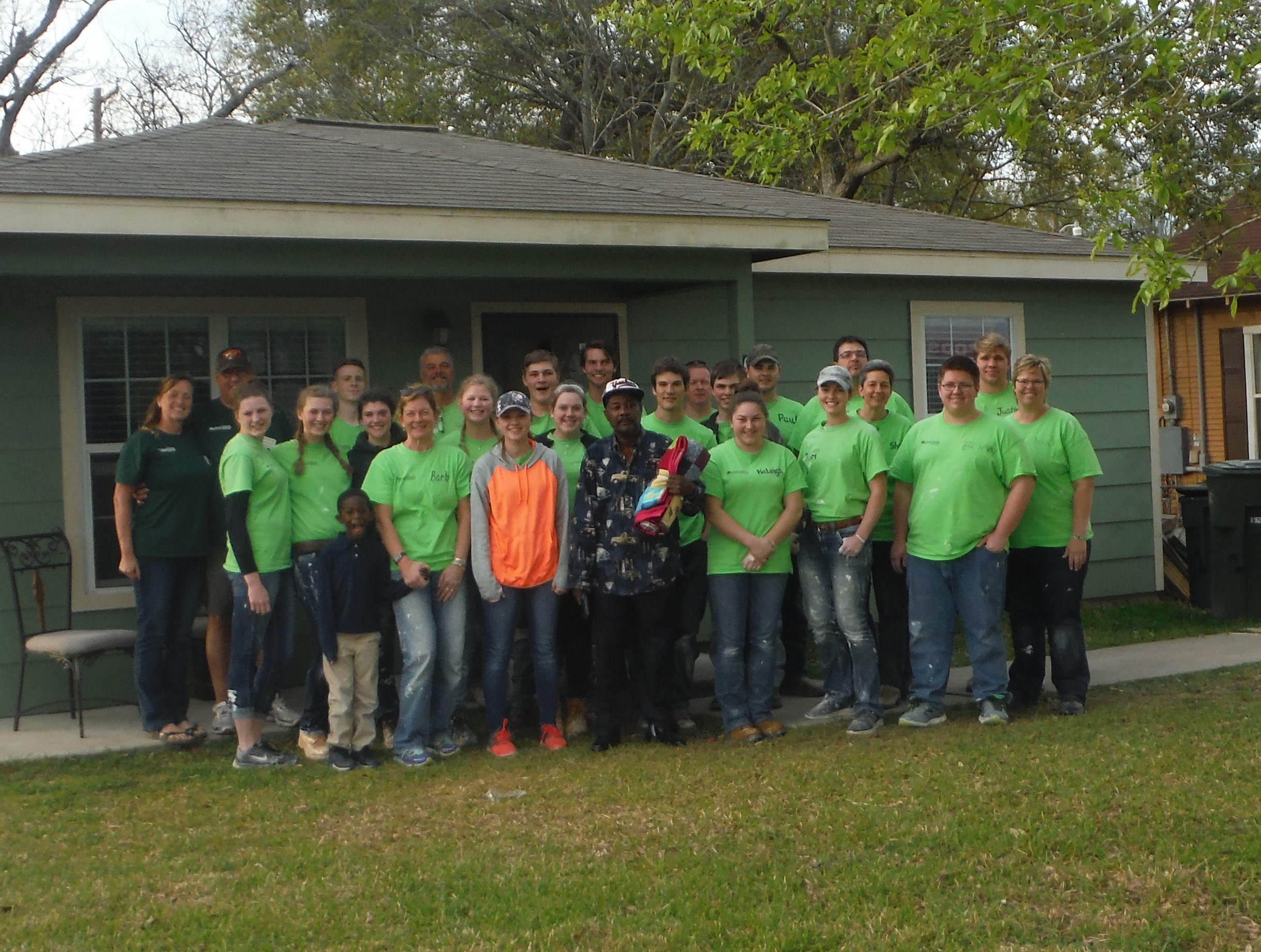 Ladies' Bible Study meets on the Thursday mornings at 9:30 a.m.
This year we are studying "The Lamb of God" covering the books of Exodus through Deuteronomy.  We will discover the many ways that Moses spoke about Christ. Seasoned teacher Nancy Guthrie shows that the Bible's story from beginning to end is the story of the Lamb – the Lamb of God who takes away the sin of the world.
Questions,  please contact us at: Trinity CRC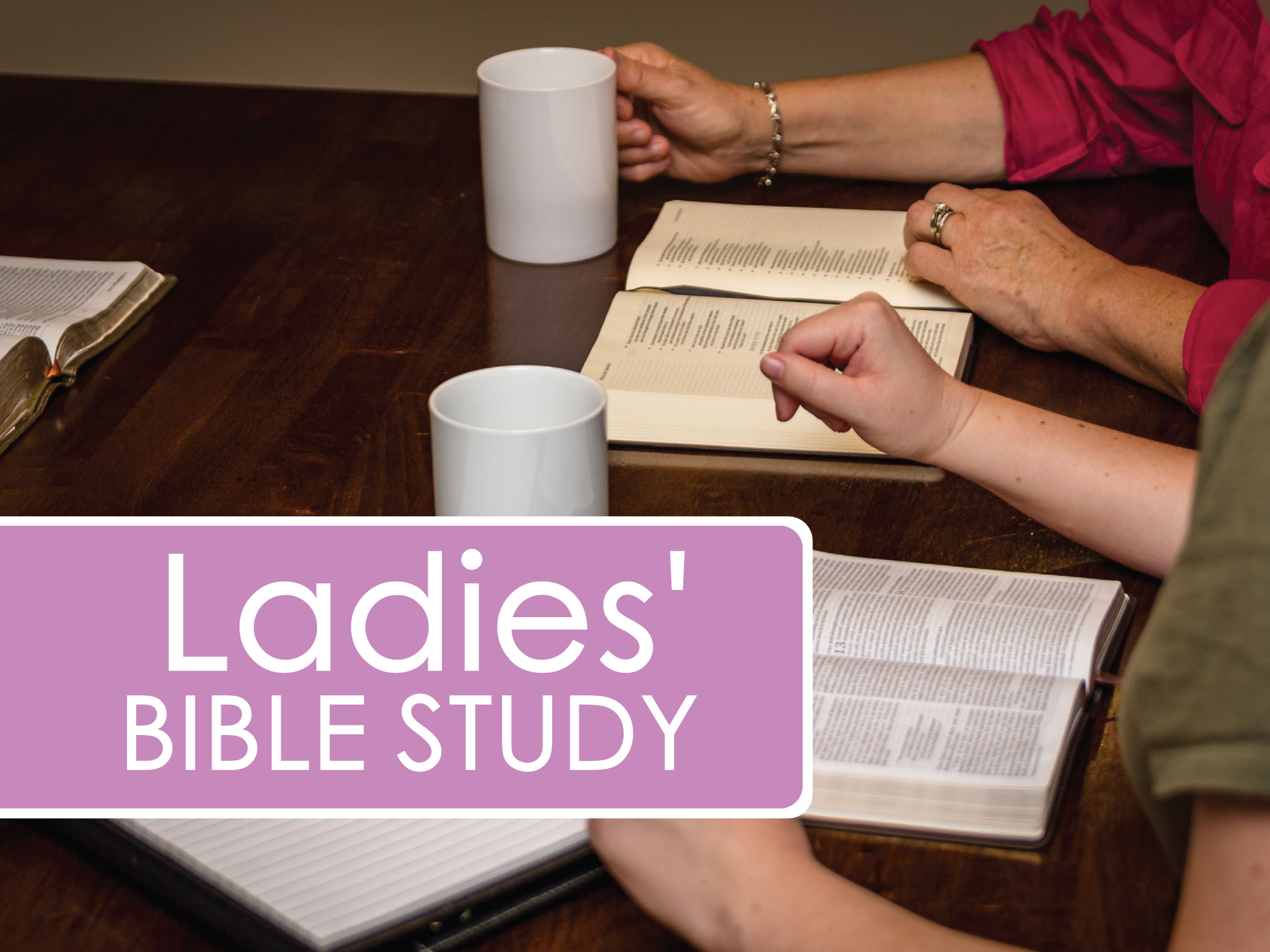 Apples of Gold is a nurturing program based on the teaching of the Apostle Paul found in Titus 2:3-5 "Older women likewise are to be reverent in behavior, not slanderers or slaves to much wine. They are to teach what is good, and so train the young women to love their husbands and children, to be self-controlled, pure, working at home, kind, and submissive to their own husbands, that the word of God may not be reviled."  
We preserve the traditional values as the older women lovingly and supportively train younger women through Bible lessons and a weekly sharing time together.
The mentors, cooks and helpers meet in the home of Dave and Donna Vander Kodde for six Thursday evenings.  The cooks and helpers are prepared and ready to share and demonstrate the cooking lesson. Mentors and Apples exit to the confidential setting for the Bible lesson which is hemmed with prayer.  Mentors seek the guidance of the Holy Spirit, claiming Proverbs 25:11: A word aptly spoken is like Apples of Gold in settings of silver.
The evening then turns to the dining tables which are exquisitely decorated each week.  The cook and helper graciously serve the meal they have prepared. The discussion around the tables are guided with "table talk questions" which pertain to the evening lesson.  This gives the mentors and apples a little more time to become acquainted, to share life's joys and trials.
All too soon, it is time to close the evening with prayer.  As coats are gathered and hugs abound, it is a time of good wishes.  For just a few hours during these six weeks, young women have been pampered, hugged, prayed for, guided, and taught to live a way that would give glory to God.
Apples of Gold is a program that is hemmed in prayer to instruct women to live God's way.  If you are a young married woman and are interested in this program, please contact us at: Trinity CRC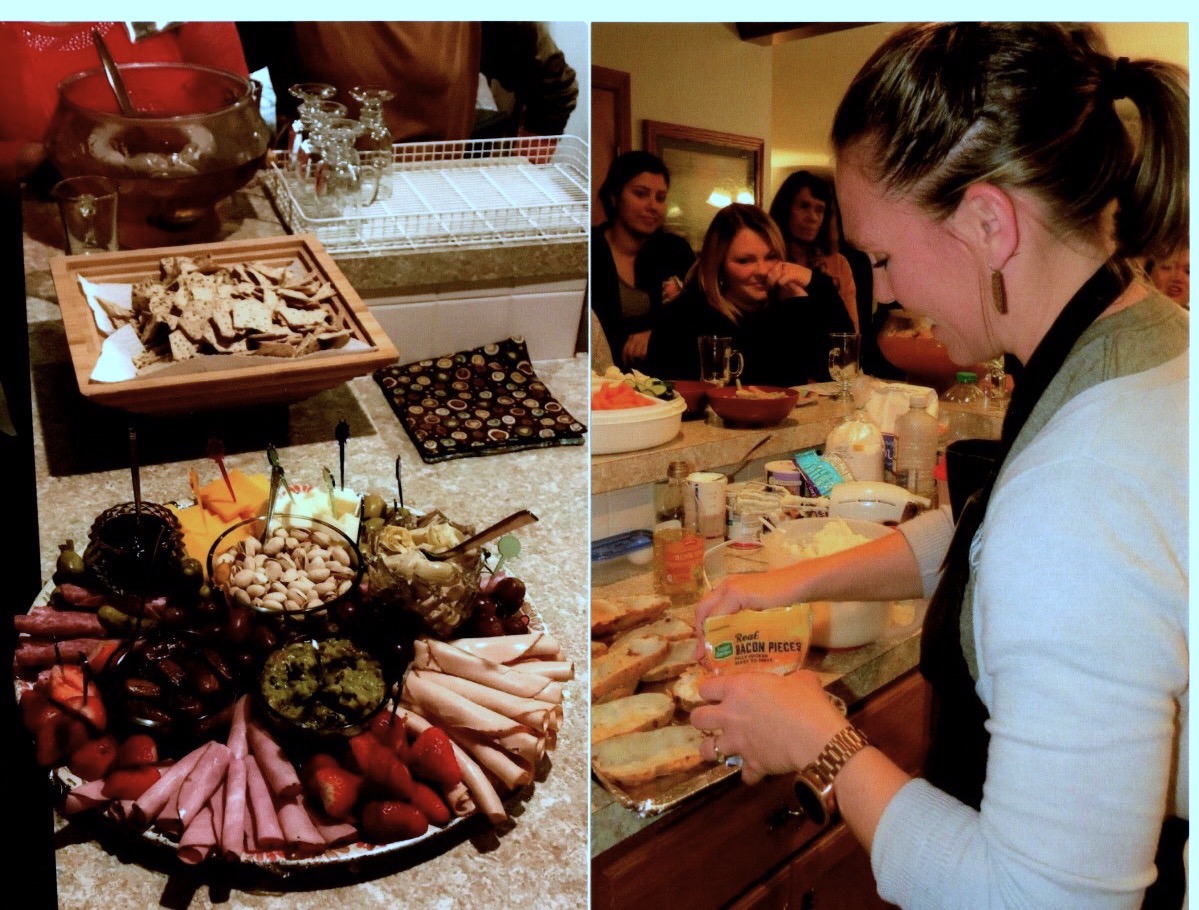 Men's Bible Study meets every 1st and 3rd Saturday morning at 8am.  We study the Word of God together over a cup of coffee and a donut! Please join us as we encourage each other to be men of God!
Questions,  please contact us at: Trinity CRC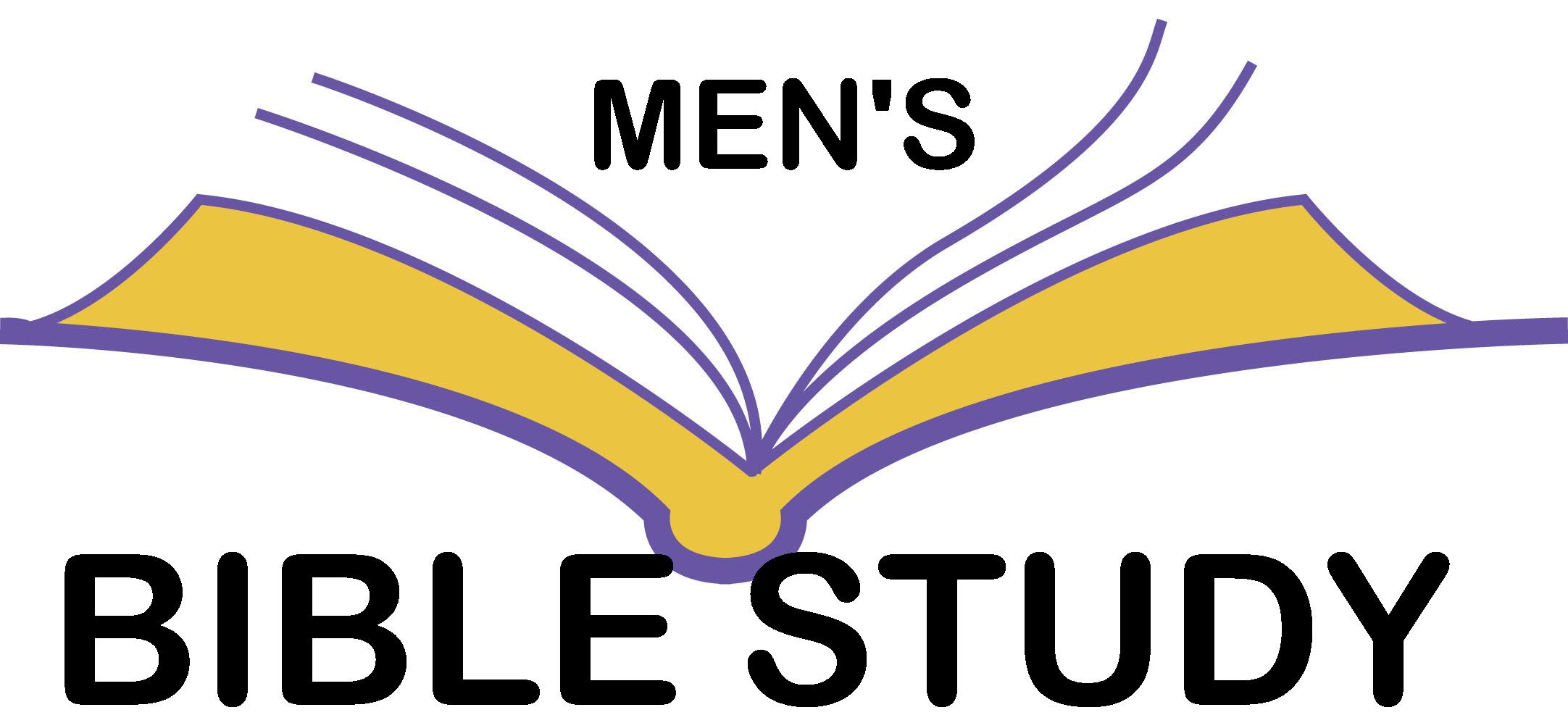 Thursday Morning Bible Study
Thursday Morning Bible Study meets on the 1st and 3rd Thursday mornings at 9:30 a.m.  We start our time with sharing our thanks and items for prayer. Afterwards, we study God's Word and how it applies to our lives.  This year, we are studying 2 Samuel.  This study will begin again in November, 2020
Questions,  please contact us at: Trinity CRC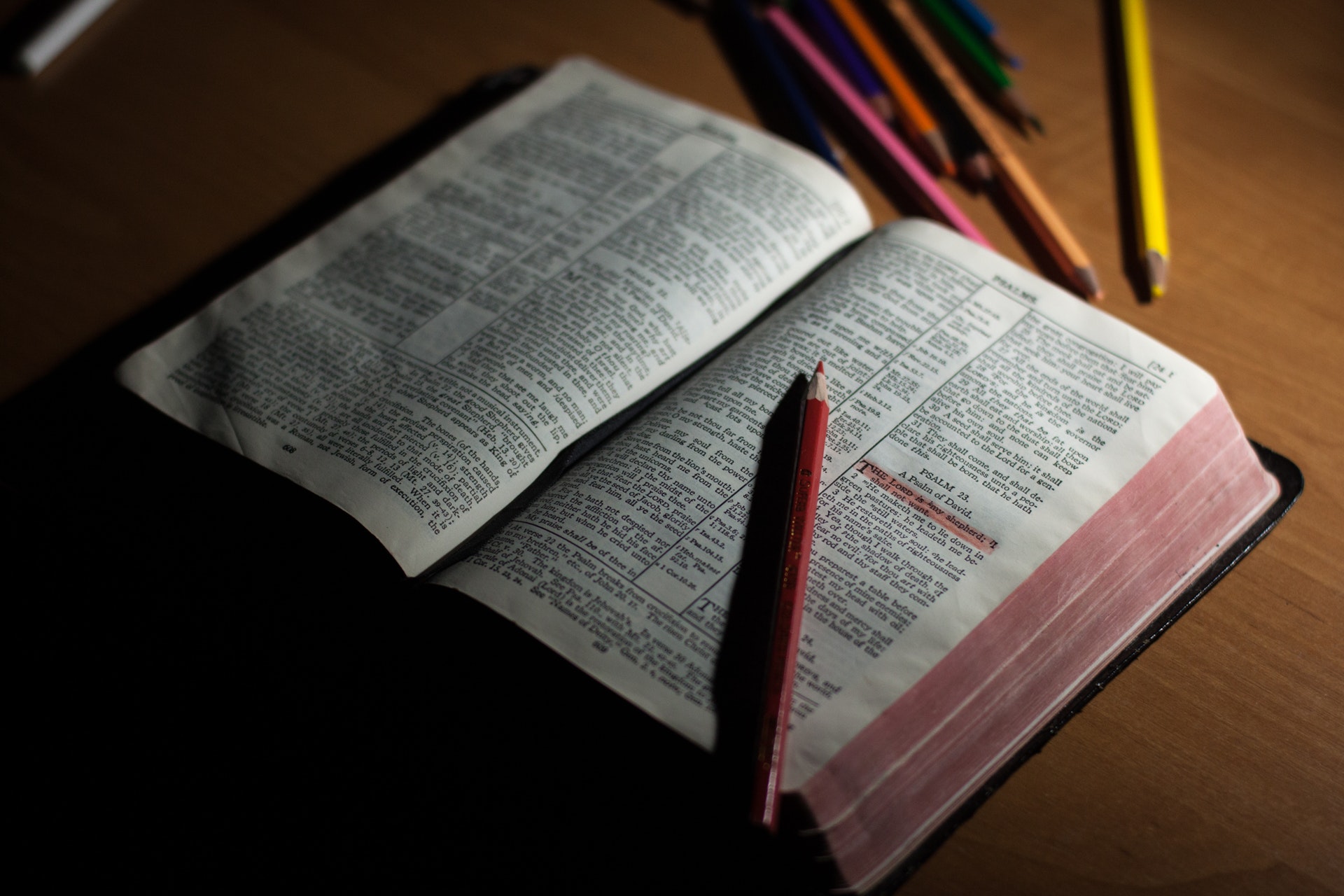 Senior Luncheon meets every 3rd Thursday at 11am. All seniors (60+) are invited to join us for a free meal, fun entertainment, and fellowship that is a huge blessing.   
Questions,  please contact us at: Trinity CRC